About Us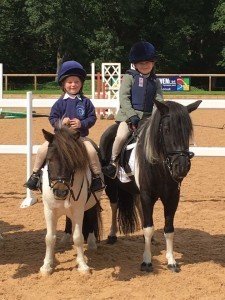 Welcome to the Garth South Branch of the Pony Club
We are a thriving and active branch – in Pony Club Area 13 – based in North Hampshire – with rallies occurring around Hartley Wintney, Eversley, Heckfield, Winchfield and Newnham. We're really lucky that we have some wonderful facilities in and around our 'patch' that we can access for training and competitions. We encourage the highest standards of horse and pony care, horsemanship and riding, whilst also having fun!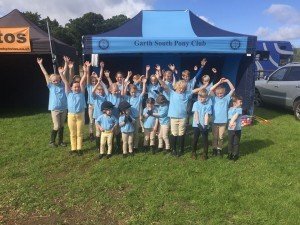 Members with us are encouraged to learn, improve their skills and gain confidence through training in all the main disciplines (mounted games, dressage, show jumping, tetrathlon and eventing). We have a fabulous range of instructors whose own training doesn't stop either!
Rallies happen throughout the year at a range of venues and for all age groups and abilities. We run camps each summer, a Senior Camp for those who've completed their GCSEs, Main Camp for 11-GCSE and Mini Camp for those 11 and under (which is non-residential and at which lots of the older members help)..
Many, but not all, of our members are active competitors in all the disciplines, at all levels, and we have a number of teams out competing most weekends throughout the season. Some of our past members have gone on to represent their country, and we welcome them back to inspire our current members.
Follow us on Twitter – @Garth_SouthPC
Members, join our FB page – https://www.facebook.com/groups/542909452409905/
How to Join: If you are looking into joining our branch of the pony club please click here to find out how.
For more information on what to wear for rallies and shows visit our Riding Attire page and expected behaviour page by clicking here.