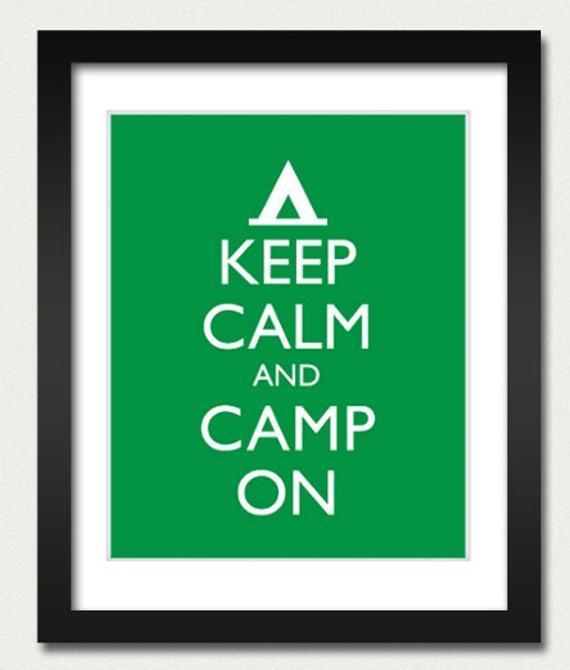 MINI Camp and MAIN / SENIOR Camp dates for 2022
Camp may seem like a long way away but we are already planning
Mini Camp: 29th - 31st July 2022
MINI Camp will be Friday, 29th July to Sunday, 31st July inclusive. – Mini Camp gives our younger members a fab opportunity to enjoy their ponies, get to know other like minded children, picnic and have fun. And as for the parents – they have just as much fun! And it is often the place that strong friendships are forged that will take both members and parents through their Pony Club career. Non-residential.
Main & Senior Camp
MAIN Camp will be the late afternoon / early evening of Sunday, 31st July to the afternoon of Thursday, 4th August. With Senior Camp dates in that timeframe.
If you have a child in both Mini & Main Camp we are conscious the overlapping date is not ideal but, as Wellington is soooo popular, this was the only way we could preserve a 4 night camp. Members will camp out (pandemic dependant), train over the cross country course and have a great programme of horsey and non-horsey activities to ensure that they have the most brilliant time.
There is no need to do anything at this stage other than write the dates in your diary! We will let you know the cost as soon as we are able.
PLEASE REMEMBER YOU MUST BE SEEN BY A GARTH SOUTH INSTRUCTOR TO ATTEND CAMP TO ENSURE THAT YOU ARE PUT INTO THE CORRECT GROUP AND GAIN AS MUCH AS YOU CAN FROM YOUR CAMP EXPERIENCE.