Garth South Clothing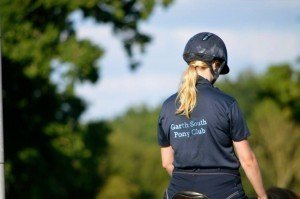 Garth South Pony Club clothing is now available to buy from TEAM RIDER on their our on-line shop. http://www.teamrider.co.uk/shop2/gspc-clothing.html
All clothing is good quality and wears well. All tops have a Garth South logo embroidered on the front left hand side. The jackets/gilets and sweat jackets are personalised with the member's name and 'Garth South Pony Club' embroidered across the back.
For guidance on the 2023 hat rules, please click here. All hats must be checked and tagged each year to show that they meet the standard.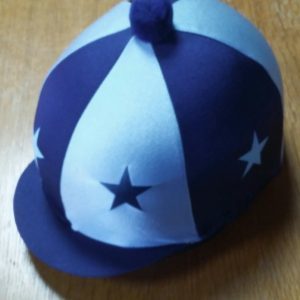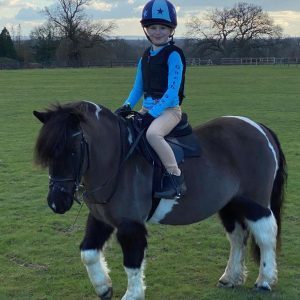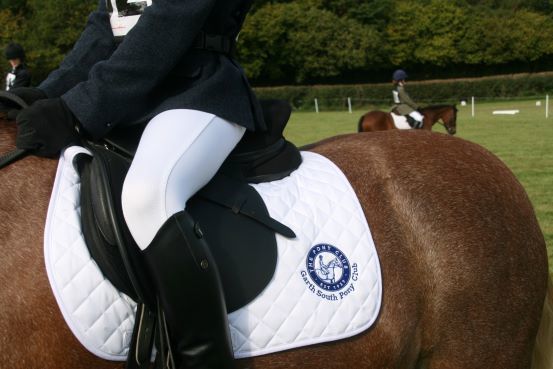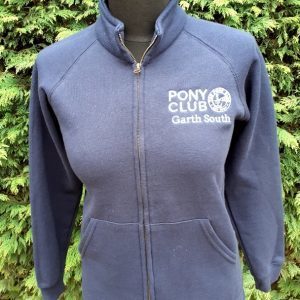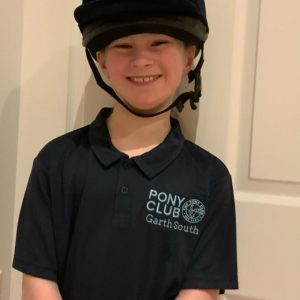 You can also now order a Garth South Pony Club saddlecloth with the new Garth South Pony Club logo embroidered on it, cooler rugs and XC colours. If you want to visit their workshop in Fleet and collect in person please call Linda on 01252 408877/07840 833540 to arrange a time. They are located about a mile from Tweseldown and always happy to meet club members.
Please allow for postage time if you are ordering at the last minute.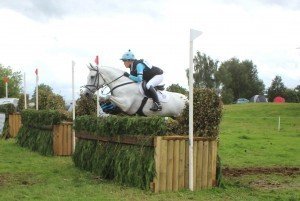 XC colours
We have fabulous XC colours which are now available for you to buy direct from Team Rider.
We have XC colours for team use ( 4 x 3 teams, mini, nov and inter/open) but it would be great to see members wearing their own XC tops for schooling, gallops training, under our polo shirts etc.
Please contact our DC's if for any reason Team Rider are unable to meet your request and they will provide you with the numbers for other approved suppliers.
For more information on what to wear for rallies and shows visit our Riding Attire page. by clicking here.