Garth South Rally & Competition Attire
All Garth South members and parents are always excited to participate in Pony Club activities particularly when they are representing the branch in any way. This guide is to help members understand Branch expectations.
Our rallies are organised to provide great instruction in a fun atmosphere, but without distracting from the fact that members are also there to learn and improve their horsemanship.
Please find attached a printable GS Rally Attire detailing what the members are invited to wear during training and rallies. This guide incorporates guidelines on tack and turnout in keeping with safety and wellbeing of the horses and ponies.
Particular attention should be given to attire where the branch is "on public display" eg venues such as Wellington, Boomerang, Tweseldown, Wheatlands etc. At these locations you are representing the branch and we know are anxious to give the best impression. All our venues are very precious to us, please respect them by being tidy, taking home all muck and mess and leaving dogs at home promoting safety, as well as maintaining standards.
For those members keen to compete we have also attached a guide to GS Competition Attire detailing what members are asked to wear when representing the Branch at competitions in varying disciplines. This guide also incorporates guidelines on specific Pony Club club events.
Go to the following link to order 'Garth South' from our wide range of garments available: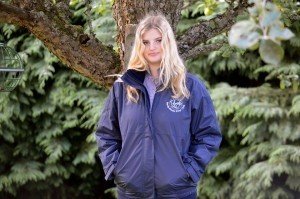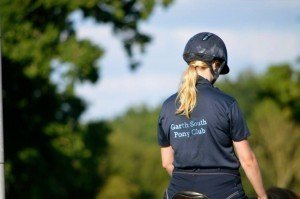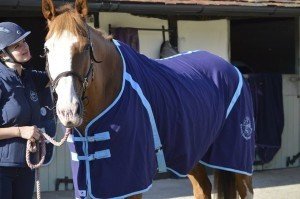 https://www.teamrider.co.uk/shop2/index.php